Summer, 2016 and I'm heading for Japan again. The focus has been very much on Tokyo recently and while I would love to see more of the country, I cannot complain. Tokyo, my Tokyo, is green, accessible, friendly and fascinating. I love the heat, and the light is magical to work by. I try to keep busy while I'm in Uk, but still find myself, subconsciously, waiting…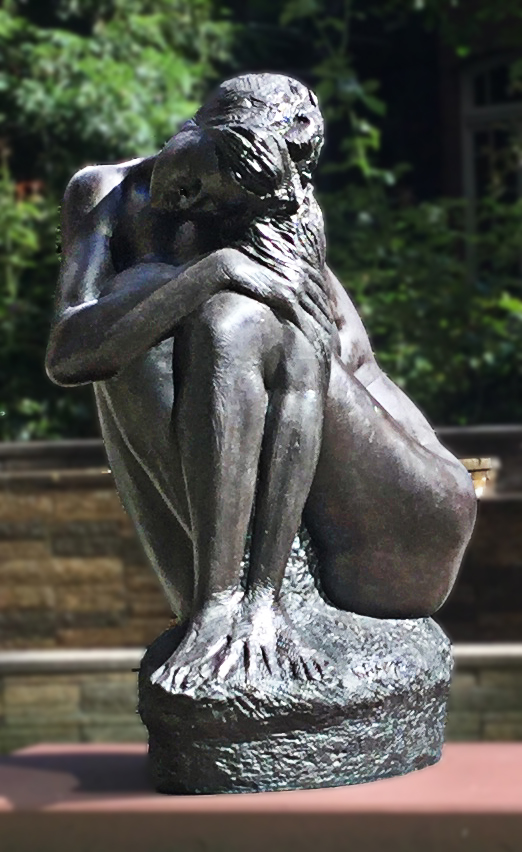 The Flight:
Climate change:
My Tokyo is green. Local people put pots and containers with trees, shrubs and plants, around the entrances to homes and businesses, around street trees and shrubs, along empty walls… Green public spaces are plentiful, generous and well kept – from wild spaces to carefully manicured ones. The rainy season, and the typhoons, together with heat and otherwise clear blue skies normally mean ideal conditions for lush greenery.
My Tokyo is not the crushing, people packed hysteria found in the media and popular with people who are drawn to incredulous comment or complaint. My Tokyo prides itself, rightly, on striving for Universal Access and is more often that not successful.
Tokyo, the Megacity, is also a conglomeration of something more like villages, there are networks of local communities and people-centred architecture and created geography. It has enormous variety and diversity.
My Tokyo is a safe place, not to say nothing bad ever happens, but generally it does not and people do not live in fear that it will. I feel safe any time of day or night. People rush to my rescue if my chair gets stuck, but politely, never persist after the situation is sorted. I'm not hassled about the pace I travel or the space I need; I don't get treated as a leper. As a result I feel more confident and relaxed.
My Muji meal was an experimental combination of traditional and modern Japanese food. It was very enjoyable.
 Roppongi recognisance:
Roppongi, 21_21 Design Sight:
After enjoying the gardens, fountains and play areas still busy with laughing children on a balmy summer evening, we ate our delicious evening meal in a Chinese restaurant before watching a big light show of simulated fireworks.
 Bonjour MAMU:
MAMU, the Metropolitan Art Museum, Ueno was a delight.
Accessible and with a relaxed atmosphere that welcomed me – without the normal hint of suspicion that exists in most Museums and Galleries (and certainly not restricted to Japan). I get this reception frequently when ambulant folk have trouble accepting that disabled people come in as many varieties as they do.
I don't run amok, I don't have Tourette's or make any other sounds and movements that will embarrass them. In spite of being an artist, I behave much of the time like a typical member of the sort of public these places exist for.
But at MAMU I definitely got the impression that however I came I would be welcome.
Access to other Museums and galleries in the park varies, but for me I could spend a week exploring what's on offer, and much longer inside some of them!
Matsuri: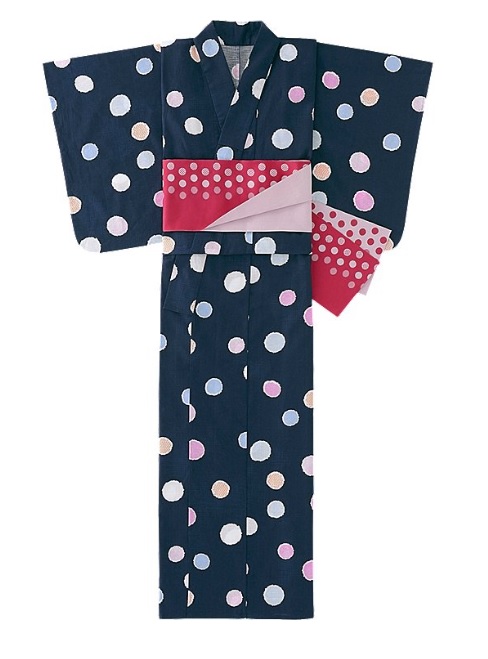 Kintsugi and Lemon Sauce:
Emerging Science and Innovation: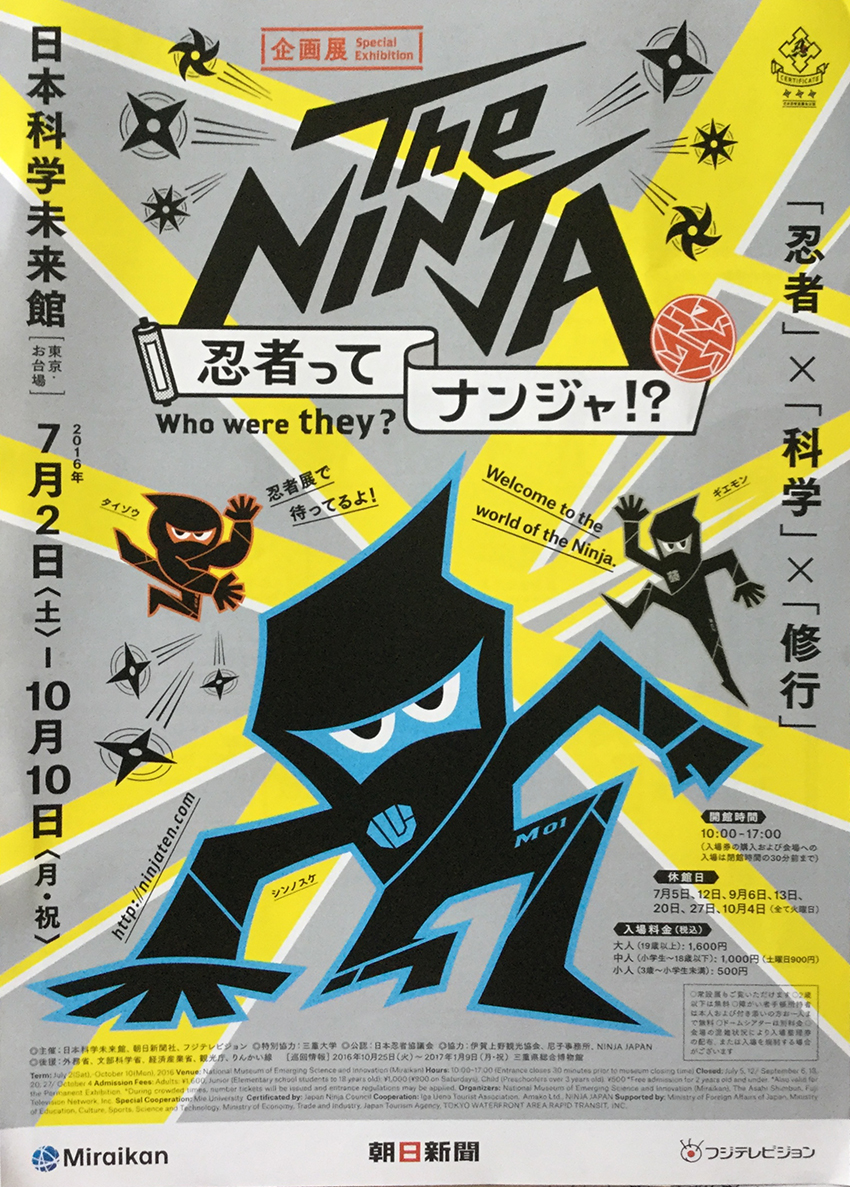 Food was available from the restaurant, though it was not frowned upon to bring your own, and the facilities were good if a little sparse.
Seating too was not up to the generous standard I normally expect in Japan – although there was a children's play area and plenty of seating modules on the ground floor. The exhibits were spread out over many floors, but seating (apart from the restaurant) was all confined to the ground floor. This was in itself attractive, with colourful seating in creative family-size shapes looking out through glass walls on fountain and landscape garden.
The interactive section for toddlers specified it was for Japanese speakers only. The participants I could see scribbling, didn't look old enough for much conversation…
Retail therapy:
Usually when we come to this part of Tokyo we head for the Himalayan Curry restaurant, but the heat on this particular day provokes a change of plan and we order food in the Ikea restaurant instead.
I have my at home days here in Tokyo also, coping with all the stuff I cannot fit into the everyday.
Warm water:
My grandmother had a collection of Victorian taxidermy – creatures stuffed and displayed realistically in their natural environments inside glass domed cabinets. Some of them were in the mouths of predators. These Japanese creatures, not quite art, not quite science, staring out through sightless eyes at their streams of visitors were oddly a lot more spooky.
A children's play area next door catered for little ones not into the concept…
I am reminded of my first visit to a Japanese museum; that first surprise acknowledgement that the word museum could cover more and less than I had yet discovered in the west. This, together with a blurring of what might be the artificial distinction between arts and sciences, would give the whole concept of collecting, displaying and archiving as wide a remit as that of almost everything else that is loosing its boundaries in the twenty-first century.
 The Universe and Art:
As advertised by a scale model of the failed challenger rocket, this exhibition at the Mori Art Museum caught my eye. I was excited to visit, even though the crowds leading to the entrance were exceptionally long. It soon became clear though, that it was another exhibition that attracted the majority of Japanese visitors – an exhibition of drawing and cartoons that I hope to visit on a quieter occasion.
While I was disappointed by the exhibition as a whole, there were many great details. The notebooks and exquisite instruments used by the likes of Galileo and Copernicus were a delight. One of the sculptures from the sci-fi section caught my imagination, a curled up baby of  'future people' emerging rather like a hibernating hedgehog, looked totally believable.
The Universe and Art – art presumed present in the crafting of ancient religious artifacts, in the exquisitely made tools and notebooks of western scientists – art integral to human evolution – art that learns from its history and bends itself to future prediction. This was an exhibition with the capacity to gently rattle my assumptions about where I was going and who I was becoming.
As a people watcher, it also gave me food for thought via one exhibit that lingered unnecessarily in my memory. The sculpture of a robot. A female robot, head obscured by a very bland helmet, breasts exposed.
It was surrounded by salivating men, not predominantly Japanese, with their eyes pressed to camera lenses, their bodies curving inwards as they crouched, twitching fingers repeatedly pressing the buttons to capture multiple images of the static figure.
Is this, the robot representation of an anonymous female, sexually available with her breasts exposed, really seem as a significant marker in the history of the Universe and Art?
Gardening and DIY:
A cooler, windy day, we made our way to Toyosu Lalaport to look at a Japanese version of a DIY store: home stuff and, to my surprise, garden.
I had been told there were no garden centres in Tokyo, so was not really expecting anything in that direction. Tales of complex journeys to out of town, and I do mean way out, garden centres with no Public transport are common.
Given the obvious love of plants shown almost everywhere in Tokyo, I should not really have been so surprised to discover this place.
Outside, views across the bay gave me a new perspective on Tokyo. Places I knew only from metro journeys underground, raised markers into the sky so I could form a more realistic mental image of where they sat, relative to one another.
Between me and the view, giant robotic creatures were fascinating small children, particularly the boys. Dog-sized ants nodded and waived pincers in a scary, but not too scary, imitation of life. Behind me a dog grooming parlour pimped poodles and other toys and a dog playground allowed the pimped pooches to show off their new splendour.
Hibiya:
Yoyogikoen is surely the place to go on a Sunday afternoon. Yoyogi park is a big green public space, where there is also a cycle trail and a dog walking park. Expanses of green get used for practice – by dancers, jugglers, magic acts, theatre groups and bands. Joggers jog, shoppers relax and children play.
Typhoon season:
Louvre No.9
Louvre No.9, a fascinating exhibition in one of the Mori Art Museum's galleries, is an impressive first. This cooperation between France and Japan witnesses the Louvre's game changing acknowledgement of the comic strip cartoon as fine art through the works of the Franco-Belgian and Japanese masters of the craft.
Fine dining – east meets west:
Marunouchi Metropolitan hotel has a restaurant on the 27th floor and our table was butted up to a picture window. We were eating early, before seven, but it was already dark and Tokyo was lit up for the night.
Having pre-ordered when we booked, we were presented with our individual menus and prepared ourselves to receive the first course.
This was a birthday celebration, so we were also captured by the in-house photographer. And with the Traditional Japanese Birthday Cake, came a porcelain plate decorated in chocolate and gold and proclaiming 'Happy Birthday'.
Curry and magic:
Palace Garden jinx:
 Graphic Trial 2016: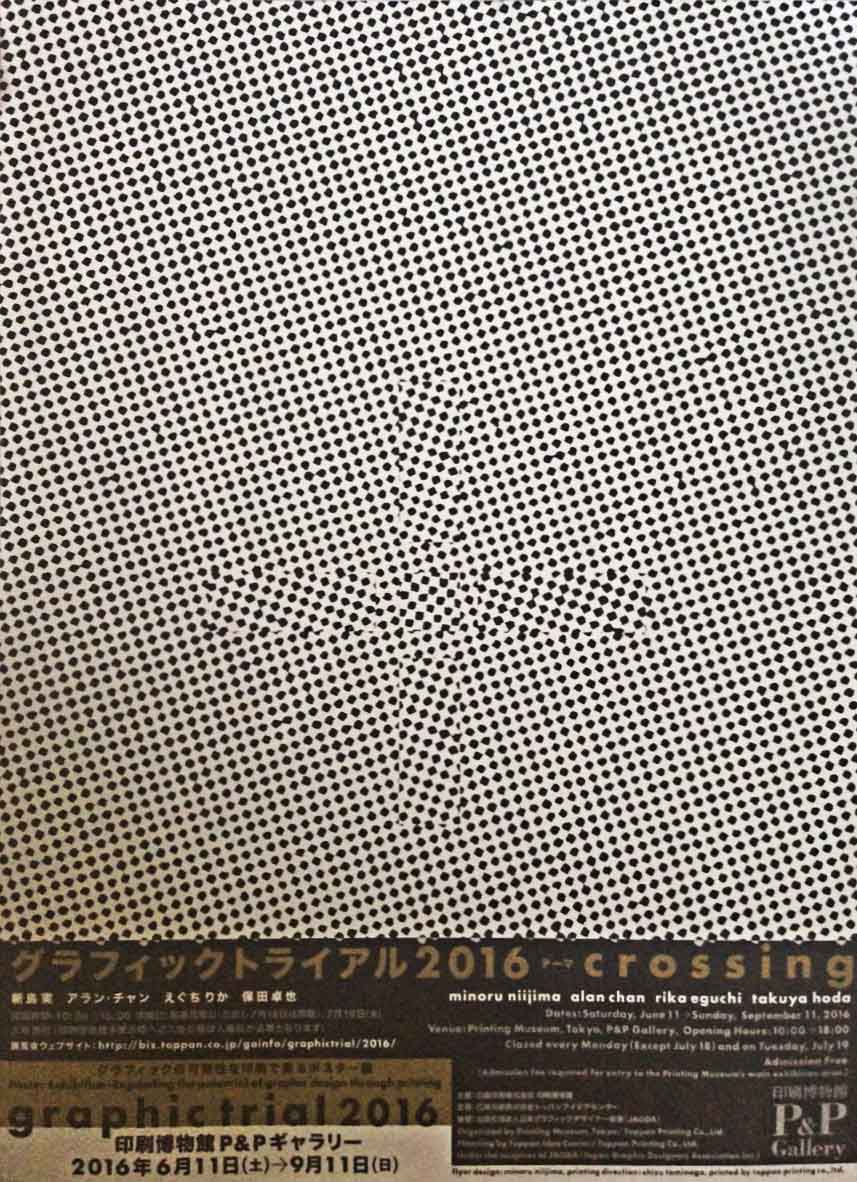 As a trained printmaker, I would eventually, inevitably be drawn to the Print Museum inside the Toppan Printing Bldg, 1-3-3 Suido, Bunkyo-ku, Tokyo.
 I was determined to find an alternative route home and rolled on from the Toppan building towards the next station – which had a rather confusing entrance, but was nevertheless comfortably accessible.
The route was also a little easier, and certainly no further. I passed a surreal helter-skelter swooping up into the Tokyo sky and dipping down into a building for access.
The station entrance was via a tiny shopping/souvenir/food mall. Japanese train companies own the retail outfits that populate the station complexes, or rent out space to franchises.
This one had a selection of fresh vegetables, jewellery, souvenirs, and some strange cake/marshmallow sandwich delicacies in chocolate and strawberry flavours. The nearest I'd previously seen to that particular 'treat' was probably in Disneyland.
Disneyland Tokyo has quite a slick presentation, but this area looked a little shabby. It was still spotlessly clean and busy, but lacked definition.
I was struck by the difference between this part of Tokyo and the areas I'm more familiar with. Tokyo does have a lot of clearly defined 'cities' and I do tend to head for the specialisations that really interest and absorb me – making for quite a narrow selection.
I arrive here hungry for so much that is inaccessible to me in Uk. Maybe if I stayed longer, or somewhere less central, I would have to be more curious…
Julia Margaret Cameron:
The Mitsubishi Ichigokan Museum, Tokyo, is an art museum in Marunouchi's Brick Square. Although dwarfed by the buildings around it, it sits higher than the rest of the square, it's many small windows looking down on the quiet garden where I frequently sit.
Leaving: